10 years of offering the Harmony NIPT test
Friday, 15 July 2022
TDL is pleased to recognise 10 years of offering the Harmony® Non-Invasive Prenatal Test performed in the UK.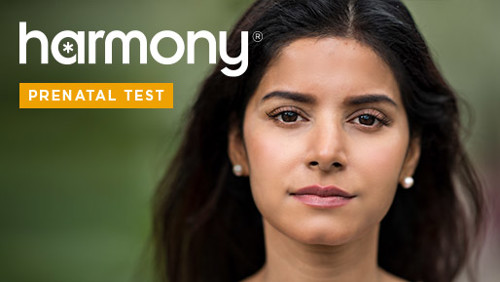 The Harmony® prenatal test is a blood test that screens for trisomy 21, trisomy 18 and trisomy 13. Additional menu options include monosomy X and other sex chromosome aneuploidies, and fetal sex.
Over the last 10 years:
Harmony® testing has become available in more than 100 countries
Harmony® testing has been chosen for the screening of more than 2 million pregnancies worldwide
Harmony® testing has included >270,000 patients in 74 peer reviewed publications
Harmony® testing has provided more published clinical evidence than any other NIPT screening test
Harmony® testing (and all validated NIPTs) provides the most accurate alternative to first trimester, quad or triple test screening.