TDL Collect: Specimen collection services by courier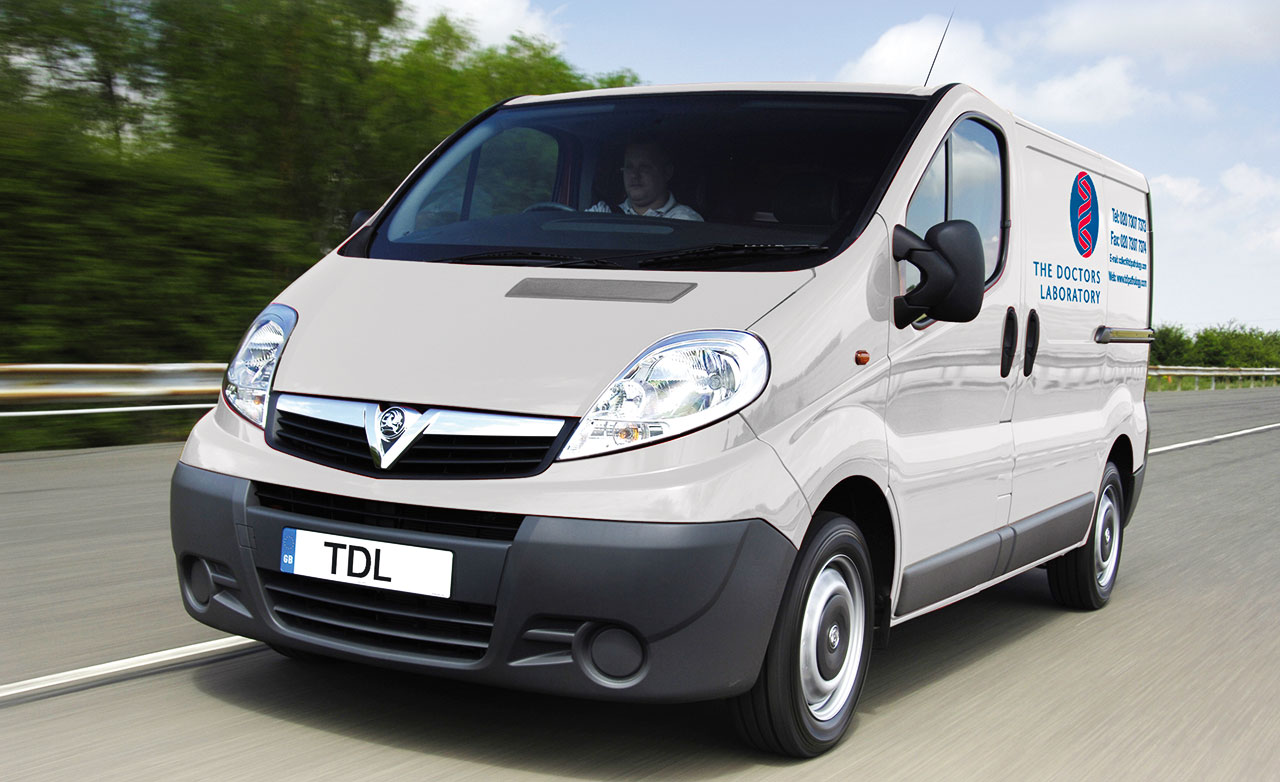 TDL Collect provides a dedicated medical sample collection service (vans by arrangement) on a scheduled or ad hoc basis.
No charge is made for collections from practices within the M25. Courier collections from private addresses are not undertaken.
The courier collection service for Inner London postcodes operates on a 24/7 basis. Postcodes extending beyond to the M25 operate from 9.00am to 8.00pm. Outside the M25, and throughout the UK, sample collections are by arrangement and may incur courier charges.
TDL Collect Online Courier Booking is a time-saving option for arranging couriers – www.tdlcollect.com. For your practice's secure login and password, please contact Chris Tanalega on 020 7307 7373 or chris.tanalega@tdlpathology.com.
Our couriers are trained to Health and Safety guidelines and maintain our commitment to customer service. 
To arrange courier collection of samples from other areas in the UK, please telephone 020 7307 7373.
High-risk samples should be clearly labelled and packed separately from other samples.
TDL Collect cannot transport samples containing Hazard Group 4 pathogens, such as Ebola fever or Viral Haemorrhagic Fever.
TDL Collect Online Courier Booking
Please do
Book online to save time
Use this service for booking couriers 24/7
Allow time for couriers to reach you
Give enough notice for cancellations
Phone in to cancel your regular collection
Book ad hoc collections online
Please don't
Cancel or change collection times online
Book pathology consumables online
Book online for Manchester collections